Partners and cooperations
---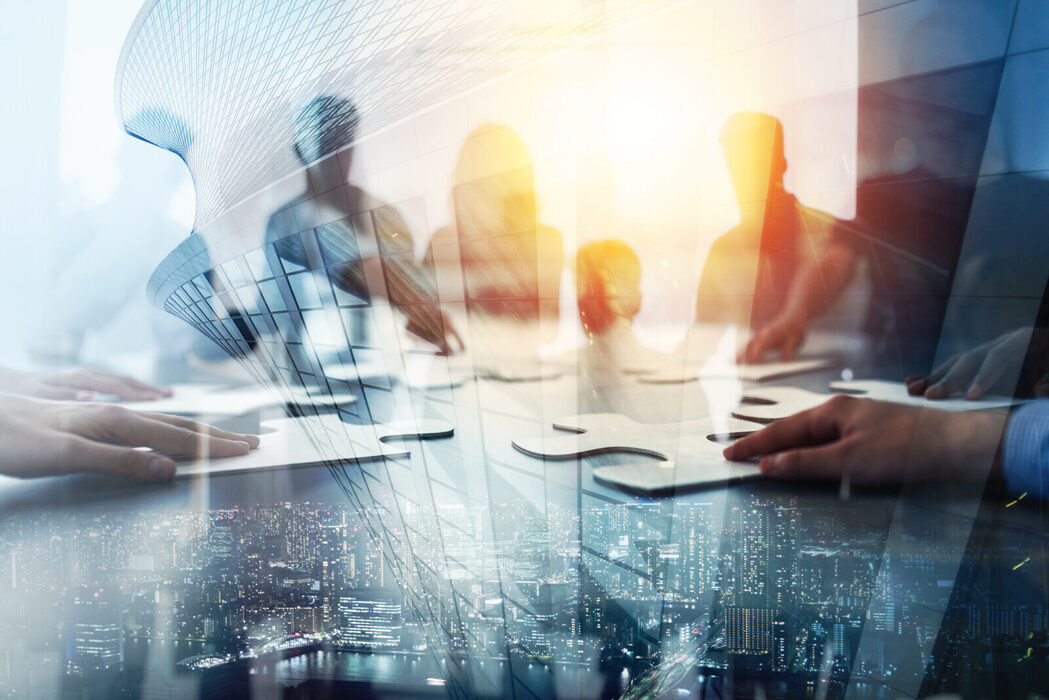 Mallon Errington Ltd.
MPF Compensation Services is working together with Mallon Errington.
---
Mallon Errington is an international search practice that specialises in sourcing Total Reward professionals across EMEA, APAC and North America for clients seeking a truly international reward partner. The exclusive focus on reward and C&B functions for many years has given rise to in depth expertise on the reward profession and the inherent requirements for the jobs.

Grahall LLC
Martin Pfaendler is associated with Grahall LLC. in the United States.
---
Grahall is a diversified human resources advisory firm providing services to clients in pursuit of maximizing the value exchange between organizations and its employees. The portfolio includes services such as total reward strategy; Board, CEO, executive, manager and employee compensation and benefits; organization design and development; leadership development and coaching; and change management.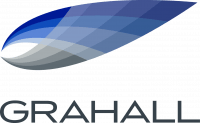 Gradar
---
MPF Compensation Services is in Switzerland an official cooperation partner of gradar «the job evaluation engine», a web-based, analytical, modern and easy grading system.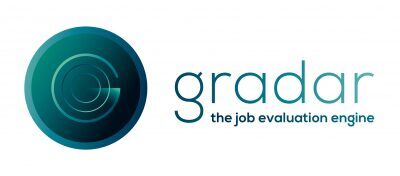 Other cooperations
---
MPF Compensation Services and other specialised companies work together to provide services and to pursue common interests and goals while remaining independent.

Information about partners of MPF Compensation Services is available upon request.